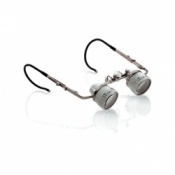 HEINE Binocular All-purpose Loupes
£399.99 - £439.99
More info
Cost effective and ideal for all purposes;

Crisp, clear images;

Adjustable and comfortable;

Available on coil temples or on Lightweight Headband.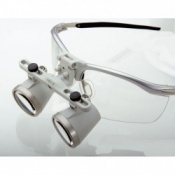 HEINE Gallilean Loupes
£1,059.99
More info
Multi-coated Achromatic Optics;

Exceptional focal range;

Crisp, high resolution image;

Unique i-View loupe mount.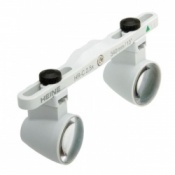 HEINE Micro Compact Loupes
£999.99
More info
Multi-coated optics;

Compact and lightweight (17g);

Independent lens adjustment;

Includes complimentary maintenance-kit.