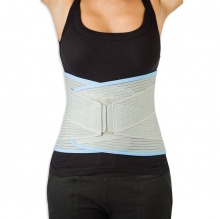 Deep back lumbar brace for sturdy back support
Ideal for those with lower back pain, sciatica or osteoporosis
Provides extra compression to stabilise the spine
Ventilated disc allows airflow for comfort and breathability
---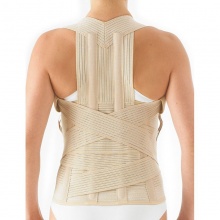 Dorsolumbar support for reducing kyphosis by aiding spinal alignment
Can be used as a pre/post-operative rehabilitation aid or for general support
Helps to correct rounded or slumped shoulders and poor posture
Made of comfortable material that fits discreetly under clothes
---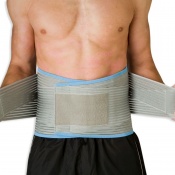 Four strong flexible stays to prevent edge roll over
Simple anterior touch-and-close fastening for an easy fit
Dual rear elasticated fulcrums to provide additional compression and support
High quality ventilated elastic for breathablity and comfort
---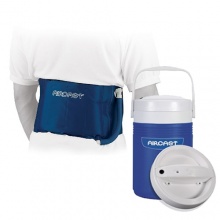 Includes the Back Cryo Cuff and Automatic IC Cooler
Cooler provides up to eight hours of cryotherapy
Ideal for helping you get back on your feet
Helps minimise swelling and reduce pain
---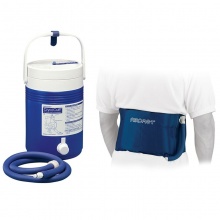 Includes the Back Cryo Cuff and Cryo Cooler Unit
Helps reduce discomfort and swelling in the area
Designed using a simple, gravity-fed system
Provides cold therapy and compression
---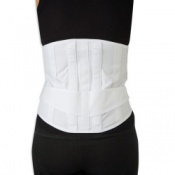 High quality cotton coutil
One fulcrum strap
Detachable back pad
2 rigid steels
---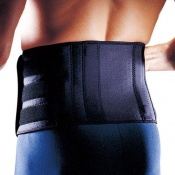 Provides maximum support to the mid and lower back
Supports back without restricting normal movement
Features pliable stays for extra support and therapeutic warmth
Made with innovative Coolprene material for a better recovery
---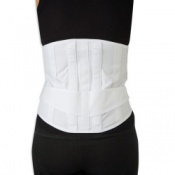 High quality cotton coutil
One fulcrum strap
Detachable back pad
2 rigid steels
---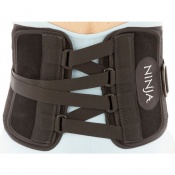 Easy to secure – just one strap pull
MRI compatible for versatile use
Utilises 6 x mechanical advantage for increased support
Suitable for chronic back pain, fractures and more
---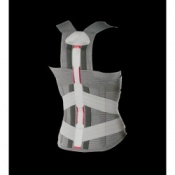 Helps straighten the thoracic spine

Relieves back pain and pressure

Easy to put on, comfortable breathable material

Adjustable splints and fully adjustable strapping
---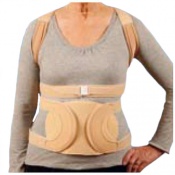 Supports upright posture;
Promotes bone preservation;
Reduces risk of falling;
Does not restrict breathing .
---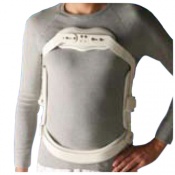 Reclination of spine
Relief of ventral vertebral bodies
Limits lateral flexion and rotation
For osteoporosis/spinal fractures
---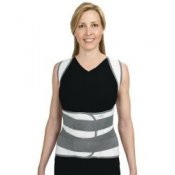 Adjustable and discreet;

Thoracic, lumbar, sacral and abdominal support;

Suitable for osteoarthritis and mild osteoporsis;

Plastic stays & boning for additional support.
---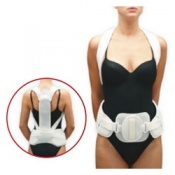 Functional, dynamic support;
Lightweight aluminium alloy;
Extends & immobilises spinal column;
Treats osteoporosis or vertebral collapse.