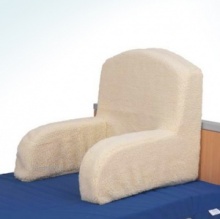 Sit correctly while in bed
Back rest with chair style arms
Makes sitting in bed more comfortable
Simulated lambs wool cover and a pocket
---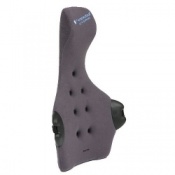 Ergonomically designed to properly support your spine while seated
Helps to relieve back pain and promote proper posture
Simple strap system allows secure fastening to your chair
Ideal for any office chair, wheelchair or vehicle seat
---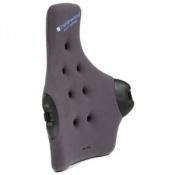 Ideal for back pain;
Ergonomically designed;
Provides therapy and support while you sit;
Conform to the natural contours of your spin.
---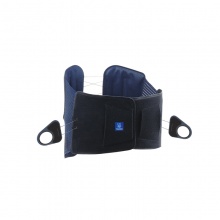 Unique pulley-system back brace
Ideal for recurrent lower back pain
Ergonomic handles for easy adjustment
Reduced pressure helps improve comfort
---
Additional protective cover for the Bed Back Rest
Protects your bed rest from wear and tear
Made with a soft and cosy simulated lambswool
Specifically designed for the back rest
---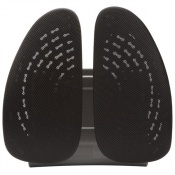 Provides consistent support through changes in posture
Central vent to promote optimal airflow
Height-adjustable and portable for ease of use
Supplied with a carry case for easy transportation
---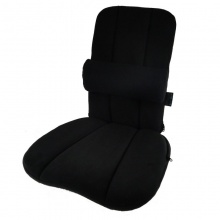 Ergonomic lumbar support seat
Ideal for people suffering from bad backs
Discourages slouching by keeping the spine in a natural position
Available in range of attractive colours
---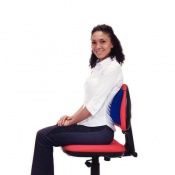 Versatile design great for chairs, car seats and floors
Supports the lower back for comfort while seating
Moulds to your back as you move for even better comfort
Includes cover to increase the cushion's lifespan
---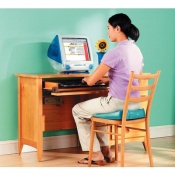 Dynamic cushion helps you support your spine
Activates trunk muscles to give the spine greater support
Wedge shape encourages better posture
Can also be used upright as a back support
---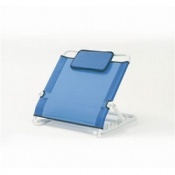 Comfortable and convenient design

Reclines to 5 set positions

Folds flat for easy storage

Easy to clean surfaces
---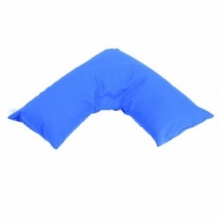 Very comfortable
Hollow fibre filling
Cosy and supportive
Gives support when sitting in bed
---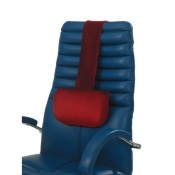 A fantastic dual-purpose product
Gentle and effective

Counter balanced back strap

Made from high grade foam

---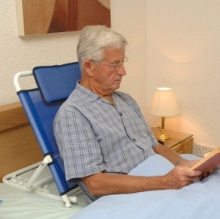 Ideal for reading and sitting up in bed;

Adjustable angle for comfort;

Strong and durable;

Provides excellent support.
---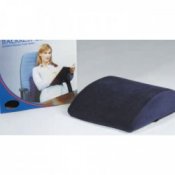 Reduces pressure on spine and coccyx;

Provides comfortable seating for extended periods of time;

Elastic straps to fix around chair;

Fits most car seats, office or chairs home.