Asthma
Breathe easy with our range of Asthma products at Health and Care. We stock a variety of respiratory aids including nebulisers and salt pipes, as well as household cleaning products to help you combat dust mites and other irritants. Find everything you need to manage your symptoms with trusted brands like Alerta.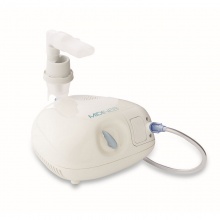 Effectively administers medication to patients with respiratory disease
Provides comfortable inhalation with 10 litre/minute flow rate
Effective dosage with .35ml/minute nebulisation rate
Two free adult face masks supplied with every machine
---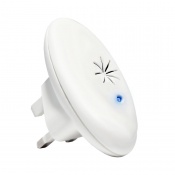 The non-chemical dust mite controller ecologically and effectively reduces the number of dust mites and the allergens they produce.
---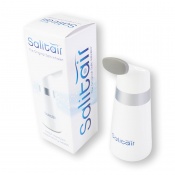 A natural salt respiratory aid to help you breathe more easily
Ideal for sufferers of asthma attacks, allergies and other conditions
Assists rehabilitation and medical treatment of respiratory issues
Works on the same principle as a Himalayan Salt Lamp
---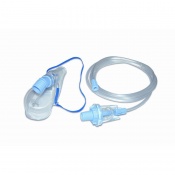 Sturdy, high quality design
Compatible with both Alerta nebulisers
Durable and affordable
Includes face mask, air tube and chamber
---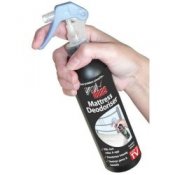 A quick solution for destroying dust mites, unpleasant odours and bacteria
Safe for people and animals, 98% bio-degradable
Suitable for hotels, clinics and homes
One bottle contains 125ml
---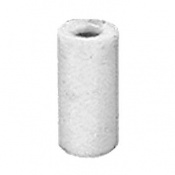 Compatible with Alerta Medical MidiNeb Nebuliser
Clean the air entering your nebuliser
Keep your nebuliser working to full capacity longer
Should be replaced every 3 - 6 months