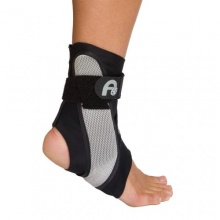 Protect your ankles from rollover and sprains with this incredible support.
Trusted by sports stars including tennis player Andy Murray.
Light-weight anatomic design easily fits into athletic footwear without any bulk.
Incorporates a sleek stabiliser at either side of the ankle to guard against sprains.
---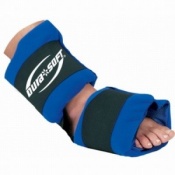 Provides superb continuous cold therapy to the foot and ankle
Easily shapes to the foot and ankle for a comfortable fit
Takes the guesswork out of correct ice therapy positioning
The choice of professionals - better than a bag of frozen peas
---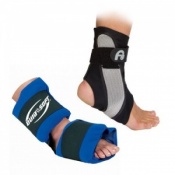 Saver Pack of Aircast A60 & Dura Soft Ankle Ice Wrap.
A60 protects your ankles from rollover & sprains.
Dura Soft Wrap helps to reduce ankle pain & swelling.
Special offer price.
---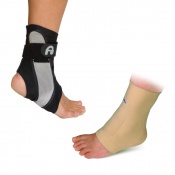 Comfort pack includes Aircast A60 and Silipos gel sleeve to protect the ankle bone
Protect your ankles from rollover and sprains with this incredible support
Trusted by sports stars including tennis player Andy Murray
Light-weight anatomic design easily fits into athletic footwear without any bulk
---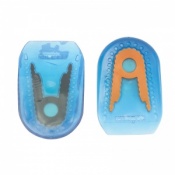 Dual Density shock absorption

Slip resistant design

TPR Gel with 44% energy return

Heel cupping for extra stability