Actimove Hand Supports
Our hands can be prone to pain and stiffness, especially for those suffering from some form of arthritis or Raynaud's disease. Our range of Actimove Hand Supports are designed to provide compression and warmth to the hands, which helps to relieve aching, numbness and pain resulting from multiple forms of arthritis and circulation issues.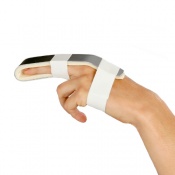 Lightweight and strong;
Flexible and mouldable;
Comfortable cushioning;
Range of widths.
---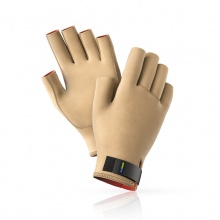 Compression gloves to relieve aching and stiffness in the hands
Ideal for arthritis, aching fingers and Raynaud's disease
Made with premium soft materials for comfort and warmth
One pair of latex-free gloves available in four sizes