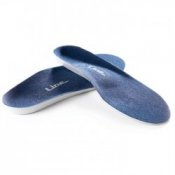 X Line Insole
£15.99
More info
(6)
Relieve foot, leg and back pain related to running, walking or standing for long periods.

Ideal if you suffer with arch and heel pain, ankle and shin discomfort and toe joint pain.

Reduce stress and strain on the feet and legs by cradling the arch and heel.

An effective and versatile orthotic designed with patient comfort in mind.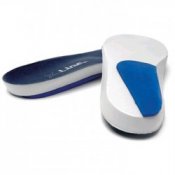 X-Line Insole Extra
£23.99
More info
Provides great introduction to simple foot orthoses

Versatile, easy to use shoe

Flat bottomed, so wedge can be applied easily

Improved biomechanical control

includes 4 and 8 degree rearfoot posts