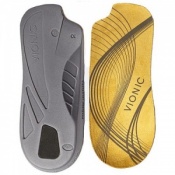 Vionic 3/4 Length Orthotic Insoles
£26.99
More info
3/4 length design;
For general, everyday use;
Realigns the feet and lower body;
Fits most types of low heeled footwear.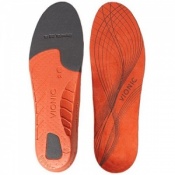 Vasyli Vionic Womens Full Length Orthotic Insoles
£25.99
More info
Helps reduce pronation;
Pre-moulded & ready to use;
Built in 4 degree rearfoot wedge;
Cushioned heel for shock absorption.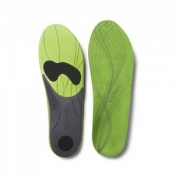 Vionic Active Orthotic Insoles
£31.99
More info
Designed for everyday use;
Provides moderate control and support;
Lightweight, medium density moulded EVA;
Deep heel cup to maintain correct foot positioning.