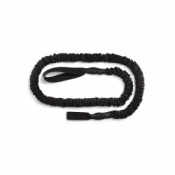 TRX Resistance Cords
£34.99 - £38.99
More info
For use with the TRX Rip trainer;
4 different resistance cords;
Attaches with ease;
Improves metabolism.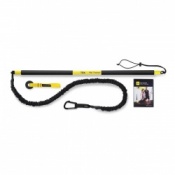 TRX Rip Trainer
£192.00
More info
Excellent for core and stabilizer muscles;
Increases metabolism;
Variable resistance;
Provides full body workout.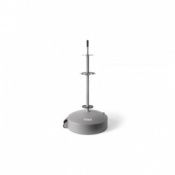 TRX Rip Trainer Group Station
£1,619.99
More info
Accommodates up to 10 users;
For indoor or outdoor use;
Easily portable;
Weighs 100 lbs.