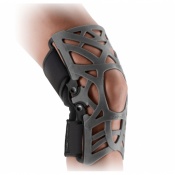 Donjoy Reaction Knee Brace
£79.99
More info
Designed for people with general knee pain
Ideal for runner's knee and jumper's knee
Absorbs shock and shifts weight away from the painful area
Stabilises the knee and encourages correct patella tracking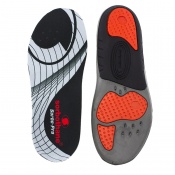 Sorbothane Sorbo Pro Total Control Insoles
£24.99 £19.99
More info
The professional's choice of insole for preventing foot and leg discomfort.
Ensures that feet are correctly supported, aligned and cushioned.
Combines biomechanical pronation control with unrivalled shock impact protection.
Features a heel cup and stabilising arch which together cradle the foot.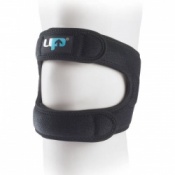 Ultimate Performance Ultimate Runners Knee Strap
£23.99
More info
Three way compression;
Relieves chronic knee pain;
Lightweight design;
Adjustable fit.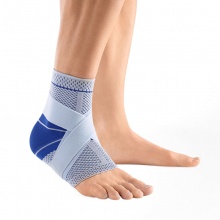 Bauerfeind MalleoTrain S Ankle Support
£69.99
More info
Ideal for use during physical activity - protects against lateral twisting of the foot
Provides increased stability and security for the ankle during activity
Suitable for ligament instability, rehabilitation, mild sprains and more
Aids circulation and activates surrounding musculature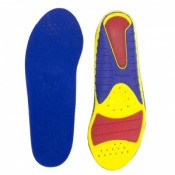 Spenco Ironman All Sport Insoles
£17.99
More info
Designed to supply energy, strength

Provides cushioning and stability

Improves performance, vendurance

Evenly distributes shock