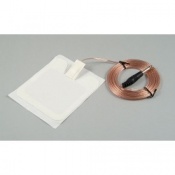 Schuco Adult Ground Pad Solid Gel (200 x 120mm) with Cable - Single Use (Pack of 25)
£282.99
More info
Patient ground pad with 3m cable;
6.3mm diameter plug;
144cm² active surface area;

Sold in packs of 25. Schuco Package: Schuco 120, Acu Evac and Consumables Bundle
£4,789.99
More info
Schuco 120 + Acu-Evac;
Variety of consumables;
Save 10%;
Great value.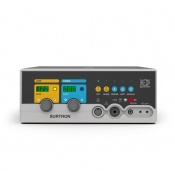 Surtron 120 Electrosurgical Unit
£2,339.99
More info
For minimally invasive surgery;
Cut, coagulation or cut & coagulation;
5 different modes;
Variety of benefits.