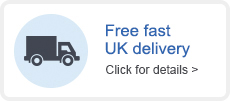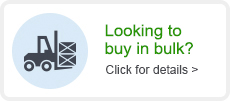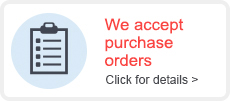 Respiratory Protection
A Simple Guide to Respiratory Protection
How to decide on protection levels:
Identify the risk – is it dust, mists, metal fumes, gas, vapour or a combination.
Concentration – assess the concentration of the hazard.
Workplace exposure – measure the likely exposure levels.
Product selection – ensure you are purchasing the correct CE marked equipment.
Training – set up a train system for all users and carry out fit testing.