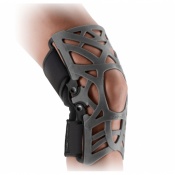 Donjoy Reaction Knee Brace
£79.99
More info
Designed for people with general knee pain
Ideal for runner's knee and jumper's knee
Absorbs shock and shifts weight away from the painful area
Stabilises the knee and encourages correct patella tracking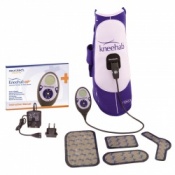 Kneehab XP Knee Muscle Rehabilitation System
£377.99
More info
Rehabilitate thigh muscle following muscle wastage;

Ideal for use following ACL injury, other ligament injury, fractures, dislocation, osteoarthritis and stroke;

Comfortable and easy to use;

Trusted by professional sportsmen and sportswomen worldwide.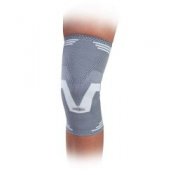 Donjoy Fortilax Elastic Arthritis Knee Support
£27.99
More info
Suitable for acute and chronic knee injuries and mild osteoarthritis.

Provides support and compression.

Latex free.

Ideal for sporting activity and everyday use.