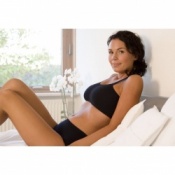 Carriwell Comfort Maternity Bra
£10.99
More info
Unparalleled comfort;

Holds breast-pads perfectly;

Revolutionary support with no under-wire;

Can be used as a sleeping or feeding bra.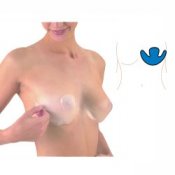 Silipos Gel Post Operative Breast Scar Reduction Treatment Patches
£24.99 - £25.99
More info
0.5 thick layer of self-adhesive mineral oil gel;

Moisturises the skin and helps to reduce scar tissue;

For use after breast surgery and breast augmentation procedures;

Allows you to wear clothing next to hyper sensitive skin.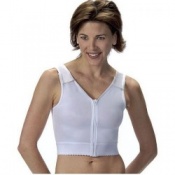 JOBST Surgical Post Operative Compression Vest
£77.99
More info
Available with or without cups;
Luxuriously soft & comfortable;
Manage post op oedema & reduce tension;
Supports breast & chest tissue post surgery.