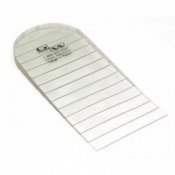 Clearly Adjustable Heel Lift
£16.99
More info
(12)
Shapes to your shoe for comfort;

Clear, durable vinyl;

Fine control of elevation for customised comfort;

Available in 3 sizes.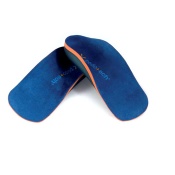 Peapod Junior Insoles
£17.99
More info
Suitable for a range of conditions;

1.5mm thermoplastic base;

Space saving;

Heat mouldable/grindable.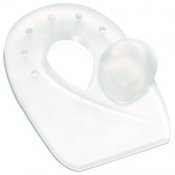 Silipos Heel Spur With Removeable Plug
£10.99
More info
(8)
Shock absorbing silicone heel cushion with removable plug;

Wear with plug as heel pad, wear without plug for heel relief and protection around heel spur;

Fits all shoe styles and types, and will not slide in the shoe;

Supplied in pairs.