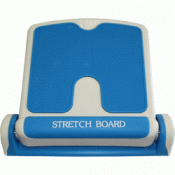 Physioworx Stretch Board
£53.99
More info
(1)
Make legs sturdy and strong.
Improves your flexibility and elasticity of your muscles.
Used for different stretching exercises.
Helps relieve pain of plantar fasciitis.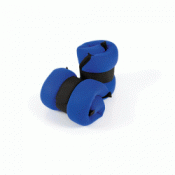 Physioworx Ankle/Wrist Weights
£18.99 - £25.99
More info
Get more out of a walking exercise.
Strengthen and tone the upper and lower body.
Great aid for general exercise.
Easy to apply and remove.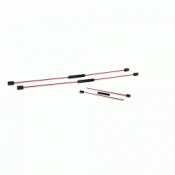 Physioworx Vibration Pole
£38.99
More info
Targets the deep muscles of the body.
Strengthening tool for arms, back and shoulders.
Helps improve posture.
Vibration training for your workouts.