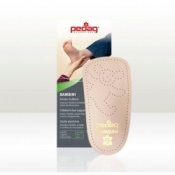 Pedag Bambini Insoles
£13.99
More info
3/4 length foot supports;
With longitudinal arch supports;
Elastic & flexible;
Fine leather.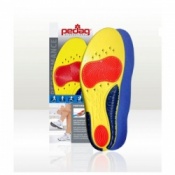 Pedag Performance Insoles
£14.99
More info
Allround insole for sports;
XTR2 shock absorbers;
Heel protection and forefoot cushions;
Perforated for circulation.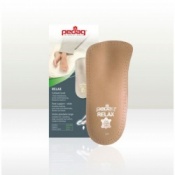 Pedag Relax Insoles
£13.99
More info
3/4 length footbed;
With arch support & heel cup;
Great support & stability;
Flexible & elastic leather.