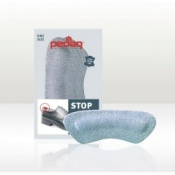 Pedag Stop Suede Heel Grips
£4.99
More info
(1)
Keeps the heel in place;
Prevents blisters;
Soft suede leather;
For narrow heels.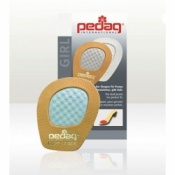 Pedag Girl Slip Protectors
£6.99
More info
For extra grip in high heels;
Prevents slipping;
Cushions the forefoot;
Genuine leather.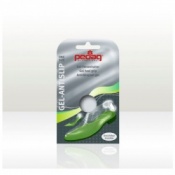 Pedag Gel Antislip Heel Grips
£13.99
More info
Prevents blisters on the heel;
Protects from pressure & friction;
Removable & washable;
Self adhesive.