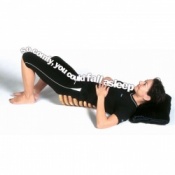 Flexibak Back Support Cradle
£79.99
More info
Enjoy back pain relief;
Provides decompression of key joints;
Scientifically shaped;
Clinically proven.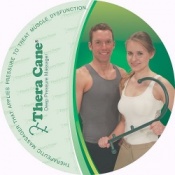 Thera Cane Deep Pressure Massager Instructional DVD
£19.99 £16.99
More info
Demonstrates effective uses;
Shows hand placement and movements;
Easy to cue specific section;
Features warm-up stretches.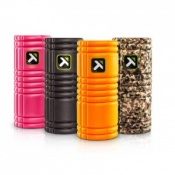 Triggerpoint The Grid Foam Roller
£34.99
More info
The ultimate foam roller with revolutionary massage technology

Different textures on the roller mimic finger, thumb and palm sports massaging

Also gives a total core body workout when used as an exercise tool

You have to try this product! It will transform your post exercise recovery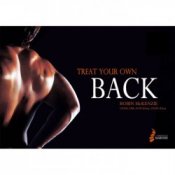 Treat Your Own Back by Robin McKenzie (7th Edition)
£20.99
More info
A self help book by a world-renowned physiotherapist;

Clear & easy to follow;

Outlines active patient exercise & prevention programmes;

Educates the reader to help prevent recurrence.


Sissel Vinotherm Hot Pad
£21.99
More info
Heat pad to relieve muscle pain

Tri-sectional to fit around neck and shoulders

Filled with grape seeds

100% natural and recyclable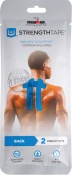 StrengthTape Kinesiology Tape Pre-Cut Back Kit
£21.99
More info
Provides stability and support to injured muscles and joints
Stretchy and breathable to allow for full range of motion
Pre-cut specially for back taping
Official kinesiology tape of IronMan Triathlon Series