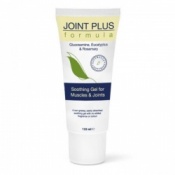 Arthritis Glucosamine Soothing Muscle and Joint Gel 200ml
£14.95
More info
Non greasy;
New enriched formula;
Easily absorbed soothing gel;
Ideal for back, shoulders, knees, hands, feet, hips & wrists.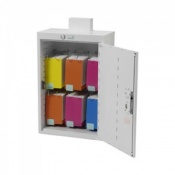 Bristol Maid Single Door MDS Cabinet with Digital Lock
More info
Single door cabinet suitable for Monitored Dosage System blister packs
Includes digital lock installed for greater levels of security
Meets relevant standards for medical furniture
Available in two separate sizes with right or left opening doors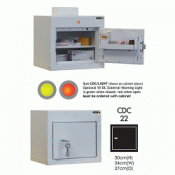 Controlled Drug Cabinets with 1 shelf, 1 tray and 1 door
£306.99
More info
High quality controlled drug cabinet.
Suitable to use in health care environments.
Independently tested to the British Standard.
Conforms to the Misuse of Drugs (Safe Custody) Regulations 1973.