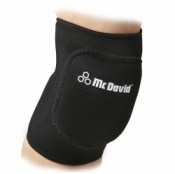 McDavid Jumpy Standard Indoor Knee Pad
£18.99
More info
Designed for all indoor sports
Protects patella from impact/friction
Neoprene gives support and compression
Better fit and increased comfort.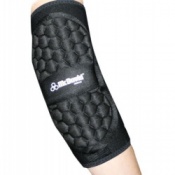 McDavid Deluxe Handball/Indoor Elbow Pad
£23.99
More info
Excellent shock absorption;
Comfortable 3/4" waffle padding;
1/8" neoprene sleeve;
Provides warmth and compression.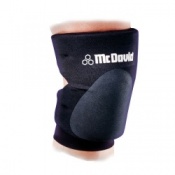 McDavid Deluxe Volleyball Knee Pad
£28.99
More info
Vinyl nitrile foam;
Super impact resistance;
Open back design for greater freedom;
Teflon coating reduces friction.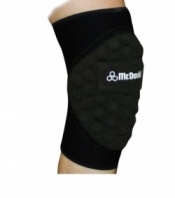 McDavid Pro Handball Knee Pad
£29.99
More info
EVA foam for impact resistance;
Kevlar coating to reduce friction;
4mm neoprene for warm support;
Designed for handball.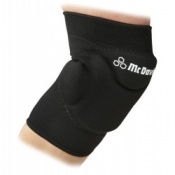 McDavid Flexy Knee Pad
£24.99
More info
Protects knee from impact and scrapes;
Ideal for a variety of contact sports;
Ergonomic shaped padding;
Available in Black, Navy & Red.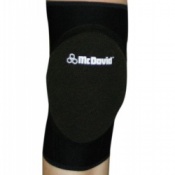 McDavid Standard Handball/Indoor Knee Pad
£22.99
More info
Impact resistant neoprene;
Provides warmth and compression;
Kevlar fabric to improve durability;
Resists wear caused by 'floor burns.