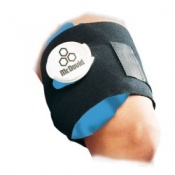 McDavid Regular Ice Bag Wrap
£28.99
More info
Thermal neoprene wrap;
23cm diameter ice bag;
Fully adjustable;
For ankle, knee, elbow etc.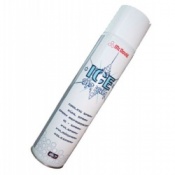 McDavid Ice Spray
£10.99
More info
Relieves pain;
Reduces swelling;
For bruises,strains,cramp etc;
300ml spray can.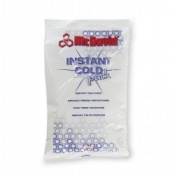 McDavid Instant Cold Pack Bulk Box Of 16
£27.99
More info
Immediate cold without refrigeration;
A must for emergency situations;
Reduces pain and swelling;
24cm x 14cm.