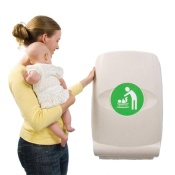 Magrini Vertical Wall Mounted Baby Changing Unit
£259.99
More info
Space saving;
Easy clean surface;
Oversized barriers;
Choice of 2 colours

.


Magrini Wall Mounted Stay Safe Baby Seat
£89.99
More info
Ideal for toilet/changing cubicles;
Safe seat for baby;
Compact fold-away design;
Side barriers for safety

.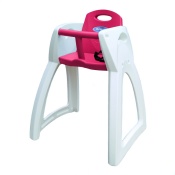 Magrini Breeze Stackable High Chair
£94.99
More info
Hygienic, easy-clean finish;
Stacks up to 8 high;
Durable and solid;
Adjustable safety strap.