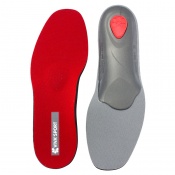 Pedag Viva Sport Insoles
£19.99
More info
Viva insoles designed for sports shoes
Features micro-air chambers to reduce impact
Metatarsal pad relieves ball of foot pain
Available in 13 sizes and suitable for both men and women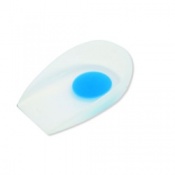 Silicone Gel Heel Cups
£20.99
More info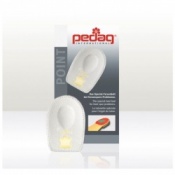 Pedag Point Heel Pads
£11.99
More info
Relieves heel spur pain;
Anatomically shaped;
Removable latex pads;
Self Adhesive.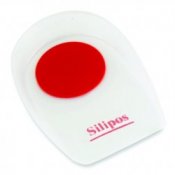 Silipos WonderCup Gel Heel Pad Shoe Insole
£20.99 - £21.99
More info
Provide maximum support and shock absorption;

Clear silicone construction with softer coloured insert for additional relief to sensitive areas;

Aids with burisitis, achilles tendonitis, pressure ulcers and plantar fasciitis;

Supplied in pairs.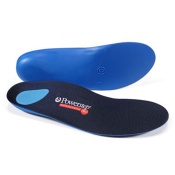 Powerstep Protech Pro Classic Plus Orthotic Insoles
£28.99
More info
Highly supportive insoles with a slimline design
Includes heel cup and pad for stability and comfort
Made from high quality EVA foam to absorb shock
Only available for professional purchase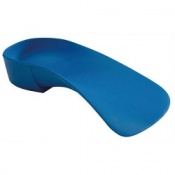 Quadrastep C Neutral Orthotic Insole
£82.99
More info
For under-pronation;
For medium arch feet;
Neutral RF posting;
Standard depth heel cup.