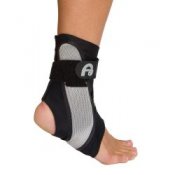 Aircast A60 Ankle Brace
£43.99 - £84.99
More info
Protect your ankles from rollover and sprains with this incredible support.
Trusted by sports stars including tennis player Andy Murray.
Light-weight anatomic design easily fits into athletic footwear without any bulk.
Incorporates a sleek stabiliser at either side of the ankle to guard against sprains.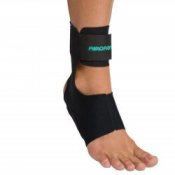 Aircast Plantar Fasciitis AirHeel
£41.99
More info
Designed to treat Plantar Fasciitis.

Suitable for Achilles Tendonitis and heel pain.

Helps reduce swelling and discomfort.

Enhances circulation.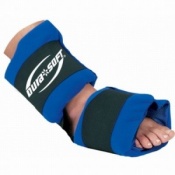 Dura Soft Foot & Ankle Ice Pack Wrap
£19.99
More info
Provides superb continuous cold therapy to the foot and ankle
Easily shapes to the foot and ankle for a comfortable fit
Takes the guesswork out of correct ice therapy positioning
The choice of professionals - better than a bag of frozen peas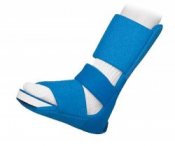 Dorsiwedge Plantar Fasciitis Night Splint
£28.99
More info
Provides passive dorsiflexion;

Ideal for Plantar Fasciitis and Achilles Tendonitis;

Provides night time immobilisation and stretching;

Soft and padded for comfort.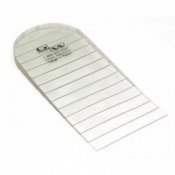 Clearly Adjustable Heel Lift
£16.99
More info
Shapes to your shoe for comfort;

Clear, durable vinyl;

Fine control of elevation for customised comfort;

Available in 3 sizes.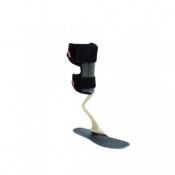 Ottobock WalkOn Reaction Plus Ankle and Foot Orthosis
£499.99
More info
Shoe insole with calf cuff orthosis to help extend wearer's knee
Helps those with dorsiflexion weakness walk more naturally
Also supports active patients with knee extension
Lightweight, low profile and durable