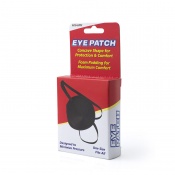 Convex Eye Patch
£8.99
More info
Convex shape;
One size fits all;
Permits eye movement;
Protects from irritation/light.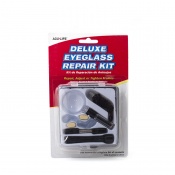 Deluxe Eyeglass Repair Kit
£8.99
More info
Slotted & Phillips screwdrivers ;
Frame screws & elastic hinges;
5X Magnifying glass with storage handle;
Nose pads, ear support grips & eyeglass cord holder.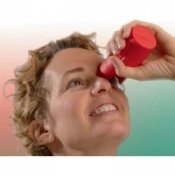 Opticare Eye Drop Dispenser
£16.99
More info
Suitable for the majority of people who struggle with eye drops;

This eye drop dispenser boosts confidence and supports independence;

Simple to use and durable;

Opticare accuarately and safely targets the eye and helps you to squeeze the bottle.