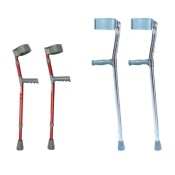 Drive - Forearm Crutches
£40.95 - £72.45
More info
Ergonomically contoured arm cuffs;

Comfortable and durable hand grips;

Independent leg and forearm adjustment;

Extra large tips for added stability.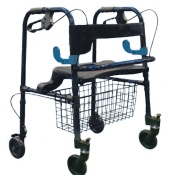 Drive Medical - Clever Lite Walker
£102.99 - £129.99
More info
Swivel/fixed front wheel positioning;

Special loop lock brake;

Comes with flip-up seat;

Easily foldable with side padel release.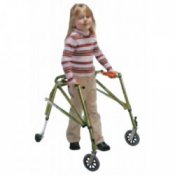 Drive Medical - Drive Nimbo Lightweight Posterior Posture Walker
£124.99 - £169.99
More info
Happy, colourful frames;

Wheels block when Nimbo slides backwards;

Very maneauverable swivel wheels;

Lightweigh and latex free.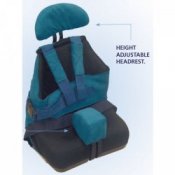 Drive Medical - Seat 2 Go (Pediatric positioning Seat)
£129.99 - £159.99
More info
Contoured seat;

95 degree back angle;

Double strap trunk support;

Can be used as stroller insert.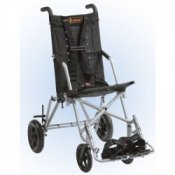 Drive Medical - Trotter Mobility Chair
£599.99 - £649.99
More info
Manoeuverable and safe;

Black machine washable fabric;

Adjustable seat and back angles;

Crash tested for transit.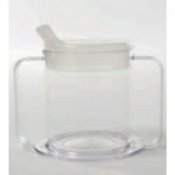 Drive Medical - Universal Cup
£9.99
More info
Clear and strong polycarbonate;

Heat resistent and dishwasher safe;

Volume capacity, 10 ounces;

Spout and anti splash lid.