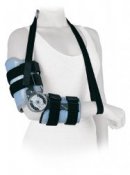 Donjoy IROM Elbow Brace
£126.99
More info
Ideal for fixed or controlled range of motion in the treatment of stable supracondylar fractures, stable radial fractures and lateral/medial epicondylitis.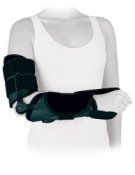 Donjoy ROM Deluxe Elbow Support
£99.95
More info
Universal application
Prevents supination/pronation control
Low-cost alternative to serial casting
Bilateral Hinges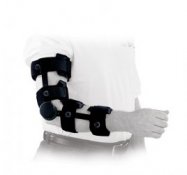 Donjoy Mayo Clinic Elbow Brace
£749.99
More info
This brace replaces the need for two braces for elbow contractures and eliminates the need for serial casting for elbow reconstruction and acute fracture dislocations. Also suitable for bicep/tricep tendon rupture, ulnar nerve transposition, total elbow arthroplasty, ligament repair, radial fixation, osteoarthritis and epicondylitis.