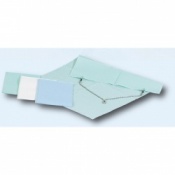 Dental Bibs Pack of 5000
£379.99
More info
2- ply paper/single ply polythene;
Premium quality;
33cm x 48cm.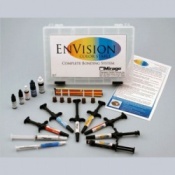 Dental Complete Envision Kit
£279.99
More info
Bonds ceramic & metal restorations;
Offers excellent colour stability;
Simple and easy to use;
Includes water soluble try in paste.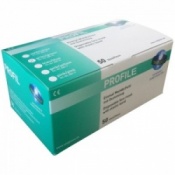 Earloop Surgical Facemasks (Pack of 5000)
£369.99
More info
99% bacterial filtration efficiency;
Integrated nose bridge;
50 facemasks per box.