Knork Fork
£9.99 £8.99
More info
Innovative design for one handed cutting and eating;
Stylish and non utility design;
Contoured round handle for comfort and looks;
Rocking motion slices through food easily.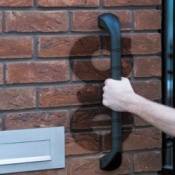 Outdoor Grab Bar 18" / 46cm
£12.99 - £44.99
More info
Award winning design;
Subtle colour to blend into the surroundings;
Ribbed finish for extra grip;
Oval cross section ergonomically designed.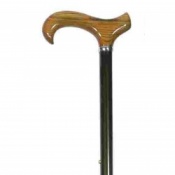 Derby Shock-Absorber Cane
£32.99
More info
Excellent hand support

Loopstrap available

Shock-absorbing

Hardwood shaft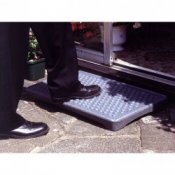 Derby Outdoor Half Step
£89.99
More info
Designed to reduce the step height for elderly or disabled persons

Indoors or outdoors made from durable polythene plastic

Simple to use, reduce step height in seconds

Incredible Nylon feet that adjust to the level of the ground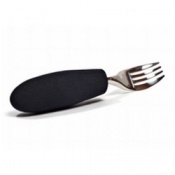 Knork Fork With Contoured Foam Handle
£11.99
More info
Contoured to fit your hand;
Easy to clean;
Knork fork for one handed eating;
Stylish design.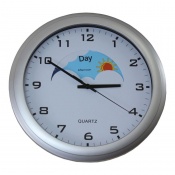 Day and Night Dementia Clock
£78.99
More info
Uses images to tell if it's day or night
Sun for day, moon and stars for night
Ideal for people with dementia or Alzheimer's
Can easily be mounted on any wall