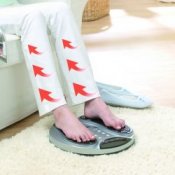 Circulation Booster V3
£139.99
More info
As seen on TV;

Improve circulation;

Reduce swollen feet & ankles;

Alleviate tired & aching legs.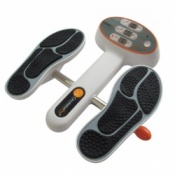 Circulation Pro
£116.99
More info
99 adjustable intensity levels.
Helps boost circulation.
Relieves pain.
Reduces swelling in the ankles and feet.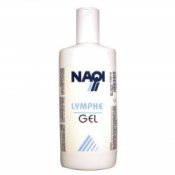 Naqi Lymphe Gel
£8.99 - £37.99
More info
Stimulates venous circulation.

Prevents water retention.

Lightens heavy legs.

Use with ultrasound & electrotherapy.