Anna's Picture Quiz

Friday, 14 June 2013 | Anna
After last weeks tricky quiz, this one should be a bit easier, so as to not hurt your brain too much on a Friday afternoon! Enjoy!
Clue; After a long week at work you might fancy one of these to get you in the mood for the weekend.
1.

2.

3.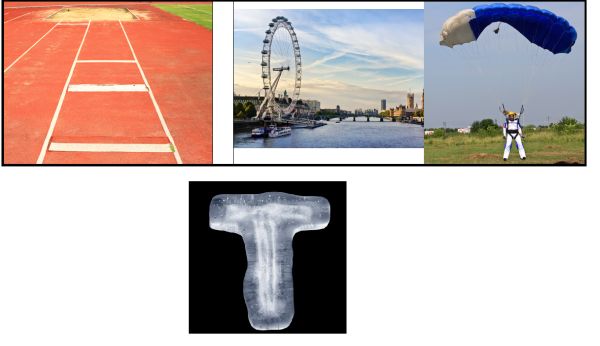 4.

5.