Anna's Picture Quiz - 01.08.13

Thursday, 1 August 2013 | Anna
This week's quiz is a nice easy one to ease you in this morning. Once you've figured out the theme, why not have some of this brain food to energise you and get you through the rest of the day.
1.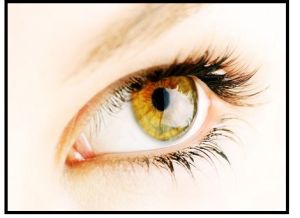 2.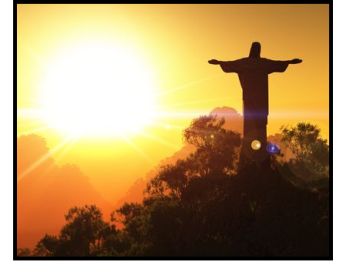 3.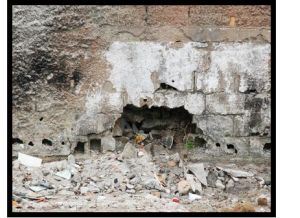 4.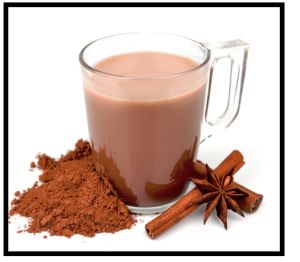 5.

6.