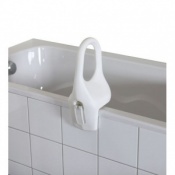 Herdegen Bath Safety Handle
£43.99
More info
Handle used to fix to a bath.
For added balance support.
To gain increased control and stability.
To prevent falls.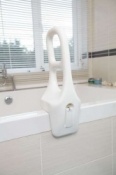 Moulded Bath Tub Grab Rail
£45.99
More info
Ergonomic, moulded plastic design
Plastic is warmer to the touch than standard metal frames
Adjustable clamp fixture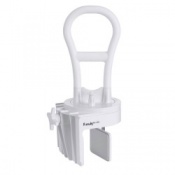 Rotating Bathtub Bar
£44.99
More info
Can easily be rotated;
Strong ergonomic grips;
Offers support during transfers;
Automatically locks to the desired position.